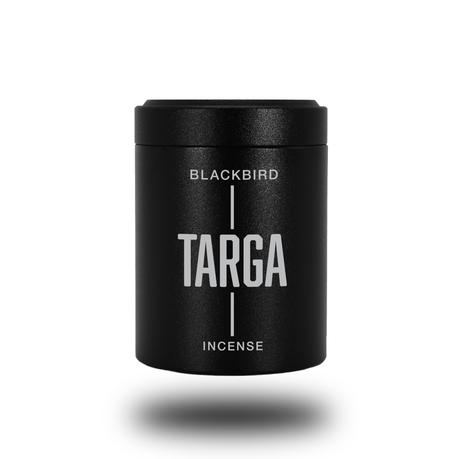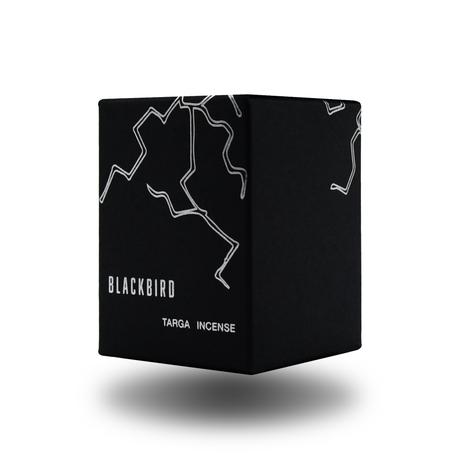 SCENT NOTES:
 guaiacwood, teak, oud, copaiba balsam, frankincense, cedarwood, black pepper, nutmeg, choya loban, nagarmotha, sandalwood, smoke, myrrh and vetiver
Cold incense and woods burning in the distance of a frozen modern terrain. Targa harnesses earth's primal smoke and restructures it to feel fresh and contemporary in our ever-evolving world.
- 20+ cones per tin
- Burn time: 20 min approx. 
- Scent lasts 2-4 hours (medium size room)
- Lid may act as burner
- Reusable packaging 
- Travel-friendly 
- Handmade