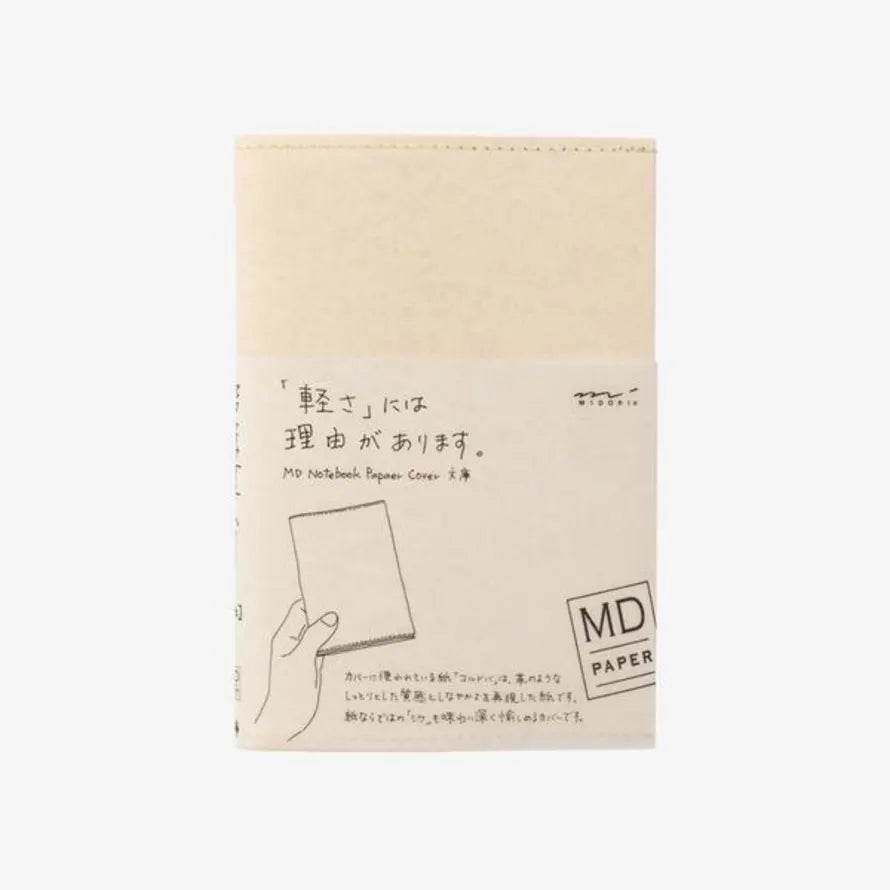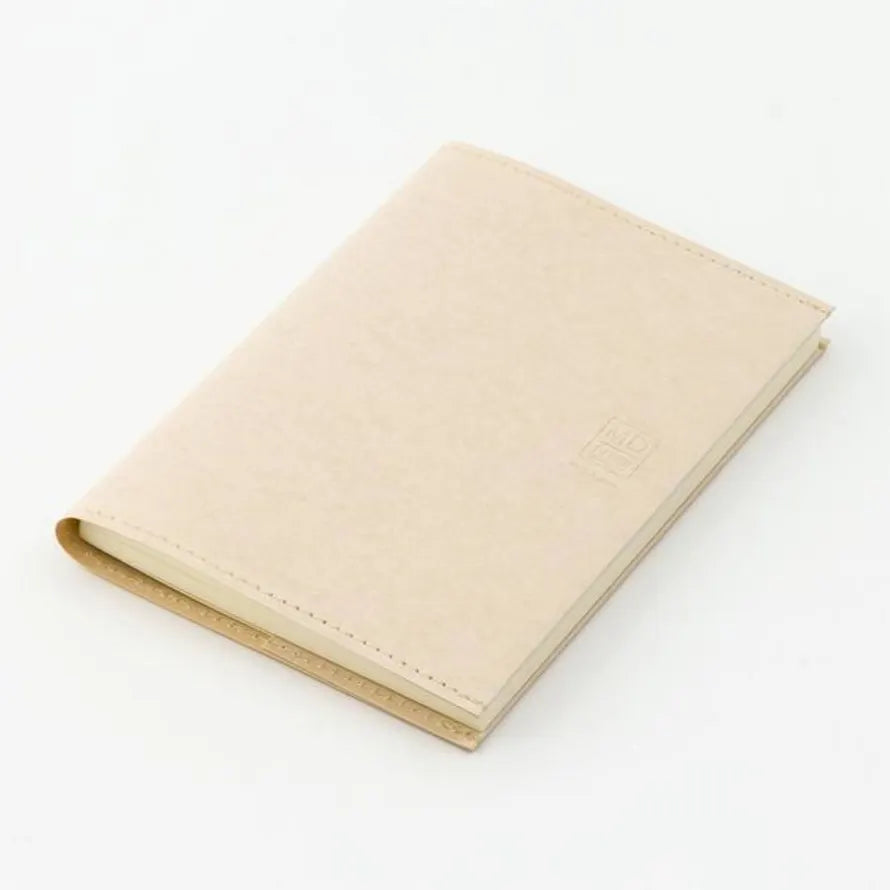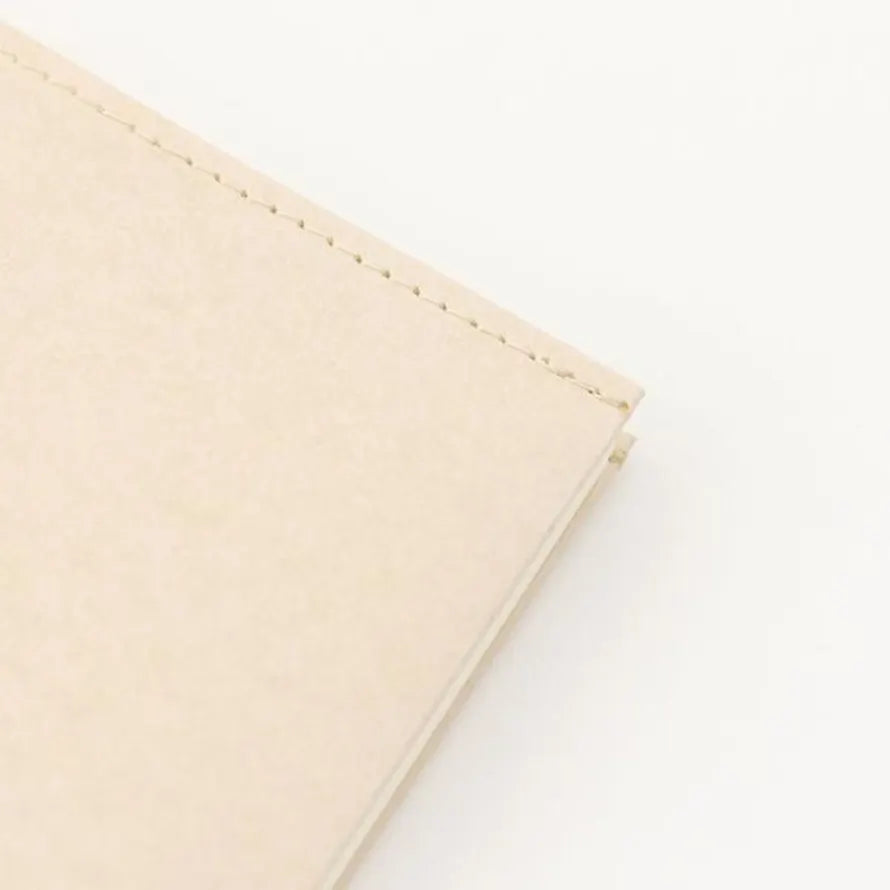 MD A6 Paper Notebook Cover
A notebook holds things you want to remember, ideas you've had and all kinds of other important information. And when you're entrusting so much to your notebook, you want to take good care of it.
Take this durable paper cover and keep your cherished MD journal/notebook in good shape, and also feel very upgraded every time you pull it out of your bag.