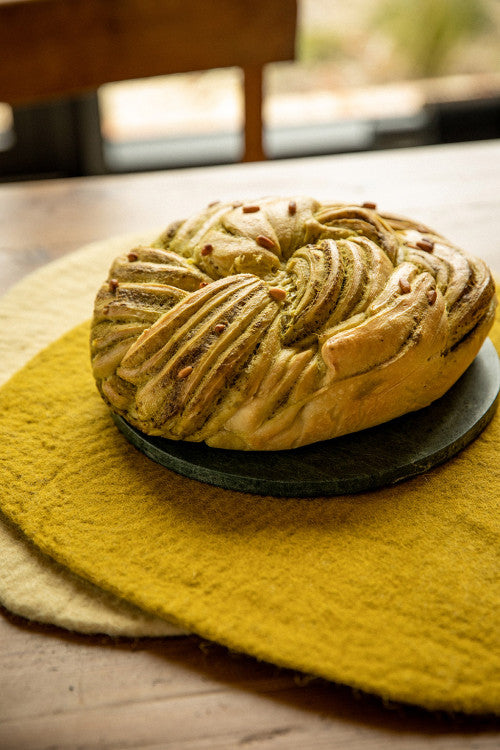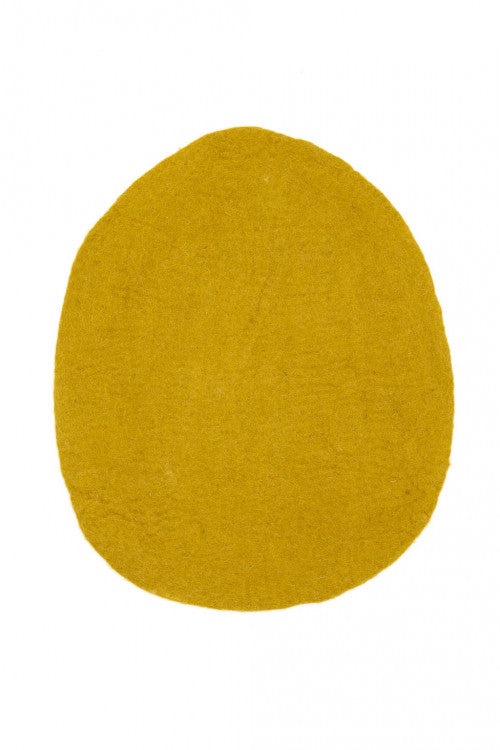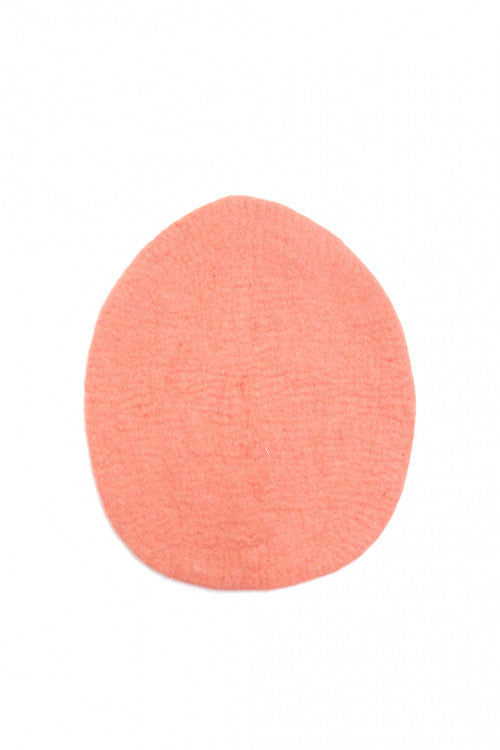 Pebble Felt Placemat - Large
With its irregular and natural shape, the PLAIN PEBBLE Placemat in woollen felt can be used in many ways: beneath a glass, to rest under an object or a vase, to hang photos on, or even underneath a plate thanks to the isolating properties of felt. Crafted by artisans in our Nepalese workshops, the pebble pastille and its different variation in sizes will bring a stylish touch to your interior.
The +: Play with our different sizes of round and pebble pastilles for a festive and colourful table.